John Mod
Have you ever wanted a simple but effective mod that adds something terrifying to the game? Something deadly that will keep you glued to your chair? Well you are in luck my fellow Minecrafts… this is the John Mod!
This mod was previously coded by another developer and sadly has not been updated since Minecraft 1.8! Until now, SCMowns has taken the liberty of re-coding and updating this awesome mod. So now everyone can enjoy a fully updated and compatible version of this mod!
This mods a mob to the game named 'John'. John is a very powerful and deadly mob that roams the land searching solely for YOU. He drops something very valuable to the player!
John Mod for Minecraft 1.6.2 Main Features
The John Mob has 40 Health!
He also deals 2.5 Damage!
He Spawns by himself and in daylight!
Drops a gem known as the 'Immortality Gem'!
John is not affect by fire damage, or fall damage!
Baby John Jnrs. spawn in groups!
The rare Mega Giant John only spawns at night!
John Mod for Minecraft 1.6.2 Pros and Cons
The mod is relatively simple! It does not add a whole deal to the game, this can be seen as a positive as if you are only looking for a small mod, one that isn't overwhelming- This mod works very well! The negatives of this mod is definitely the installation, MODLOADER and AUDIOMOD are both required, and this can be complicated. The mod doesn't add a lot and was just recently updated, so bugs are expected! Also, this new version of the mod has no public changelogs!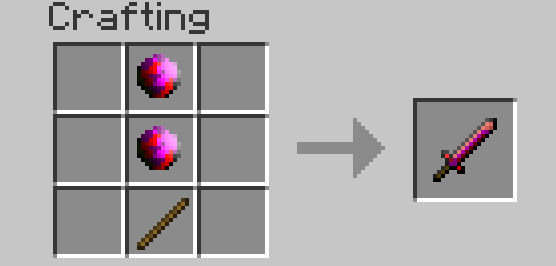 How to Insta;; John Mod for Minecraft 1.6.2
First of all, you need to open up your Minecraft.jar with WINRAR.
Delete the META-INF File.
Download Minecraft Forge and drag and drop the files needed into your Minecraft.jar
Open minecraft and shut it down
Download the mod and place it in the mods folder
Done, close everything and Enjoy this Mod!